New Identity for a Minneapolis Icon
Located in the historic Midland Bank building, Emery has a storied history and plenty of charm. Constructed in 1906, the building was praised by the city's elite for its luxurious and, for the time, innovative materials.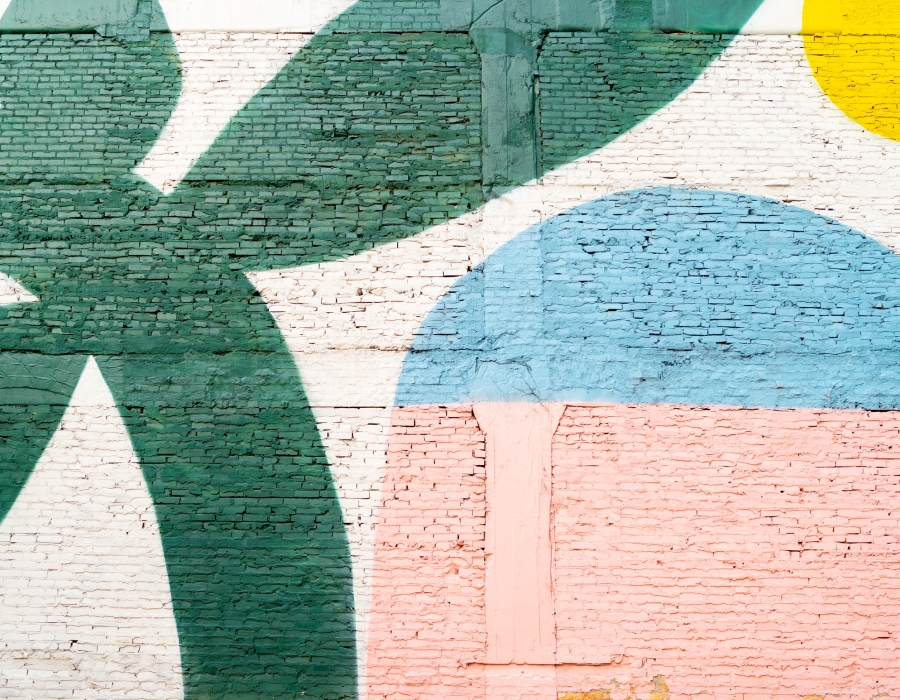 In the early century, the bank provided financial services to community groups other banks refused to serve. In the 1950s and 1960s, as many businesses moved to the suburbs, the bank intentionally stayed put, reimagining their services, like adding a drive-up teller (now our porte cochere), to invest in the downtown's viability and stability.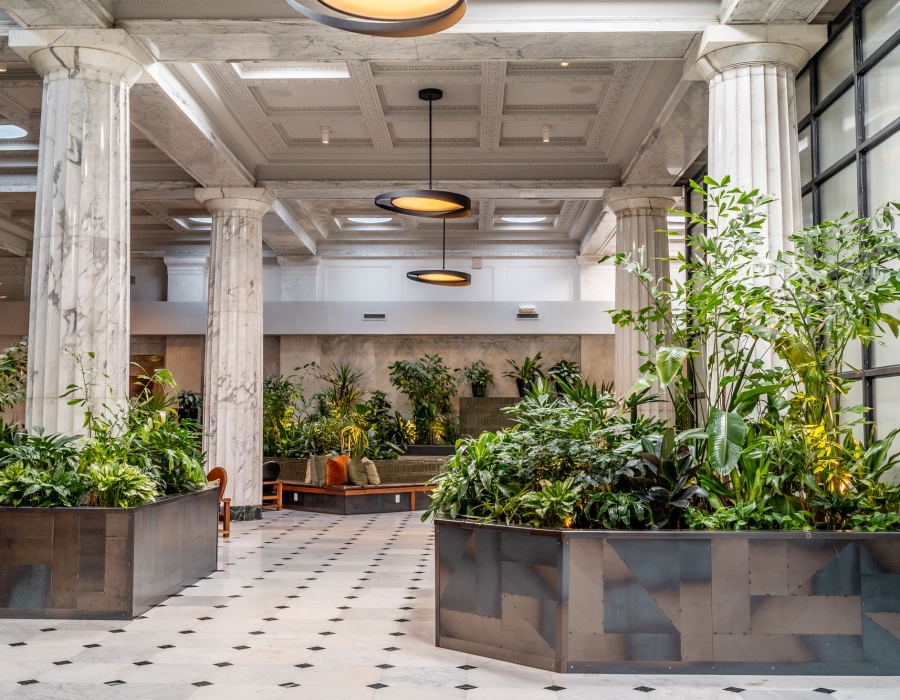 Emery has revived earlier aims to accentuate the building's history, beautiful materials, and place in the community. Our design encompasses the spirit and nostalgia of the past through marble architecture and art deco touches pairing with fresh energy and the synergetic culture that Minneapolis embodies today.