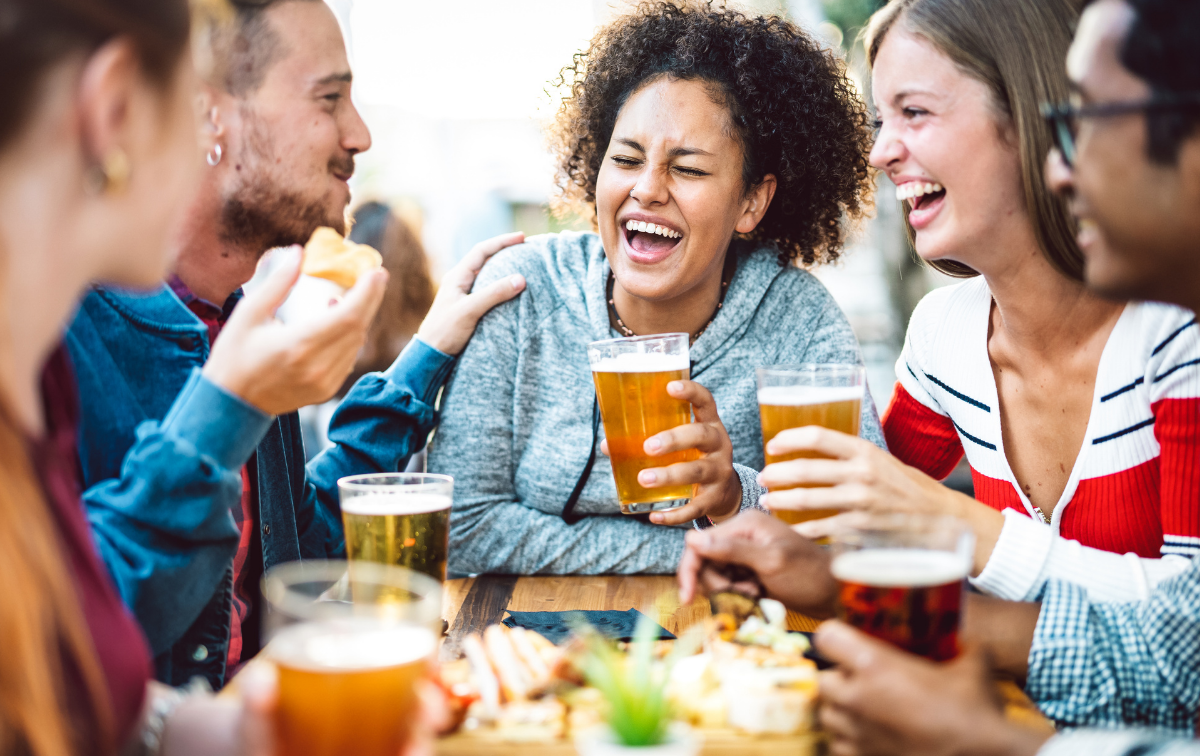 Featured Offer
4th of July Weekend Stay
Book now for 3+ night stays from 6/29 – 7/9 for $100/night!
Stay at Emery over the weekend of July 4th and you'll be adventuring through the city, enjoying leisurely mornings sleeping in, and exploring nights out on the town.
Lounge at our Spyhouse Coffee Shop in our open lobby, grab a spritz and an oven-fired pizza at our restaurant Giulia, or explore the many things to do nearby and uncover some hidden gems. We're an easy walk from the scenic Stone Arch Bridge, the buzzing U.S. Bank Stadium, and the lively North Loop.