Featured Partners
At Emery, we focus on local partnerships and collaborations to bring the best of Minneapolis inside our hotel.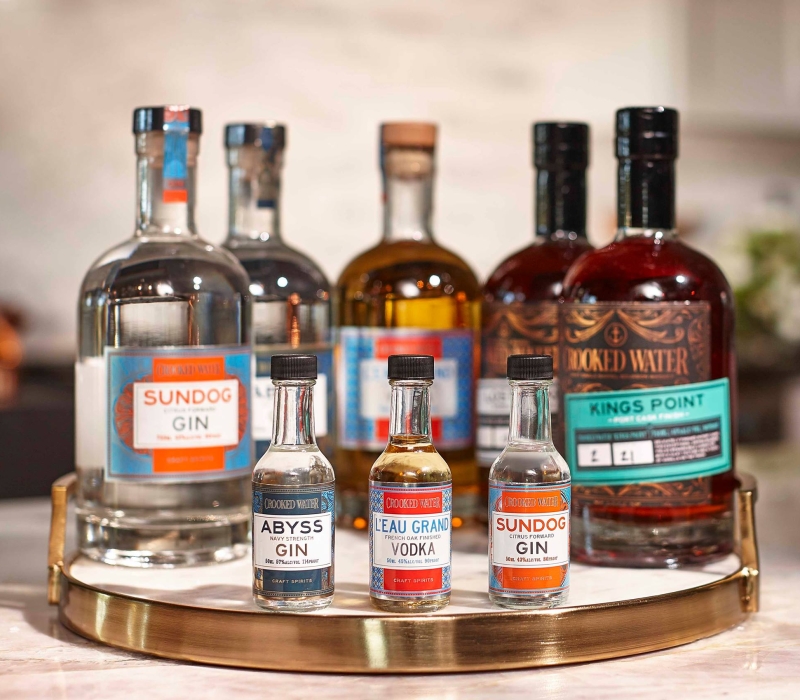 Crooked Water Spirits
A female-owned and operated business founded by Heather Manley in 2013. With determination and innovation, Heather set out to create a line of approachable spirits while raising expectations and pushing the envelope. Emery currently sources a variety of spirits for our small batch cocktails in Giulia and also sells premixed cocktails from Crooked Water Spirits in The Shop at Emery.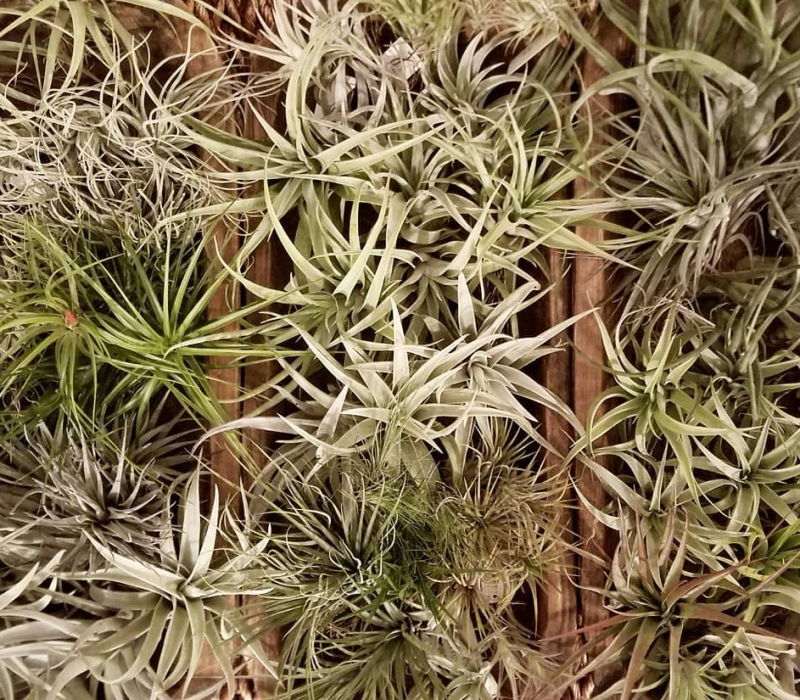 Mossy Roots Botanical
With a background in floral design and a passion for plants, Valerie Heaton founded Mossy Roots Botanical on her love for the natural world. Plants have proven to benefit us in so many ways, which is why Mossy Roots Botanical strives to help people reconnect with nature by bringing the outdoors in. Emery partners with Mossy Roots Botanical on art workshops to create your own Living Art and bring the outside into your homes. We also feature a large display of Valerie's Living Art, available for sale, in our Kingfield Private Dining Room.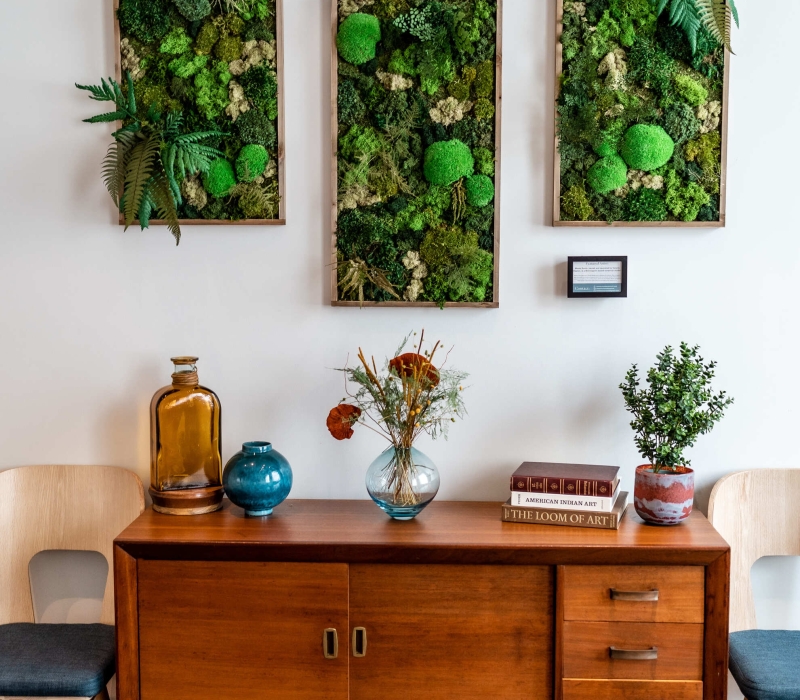 Local Artists
Emery is pleased to partner with local artists to accentuate the Midcentury design of our guestrooms. You will find art displayed in your room by local artists Shana Kaplow and Edie Overturf.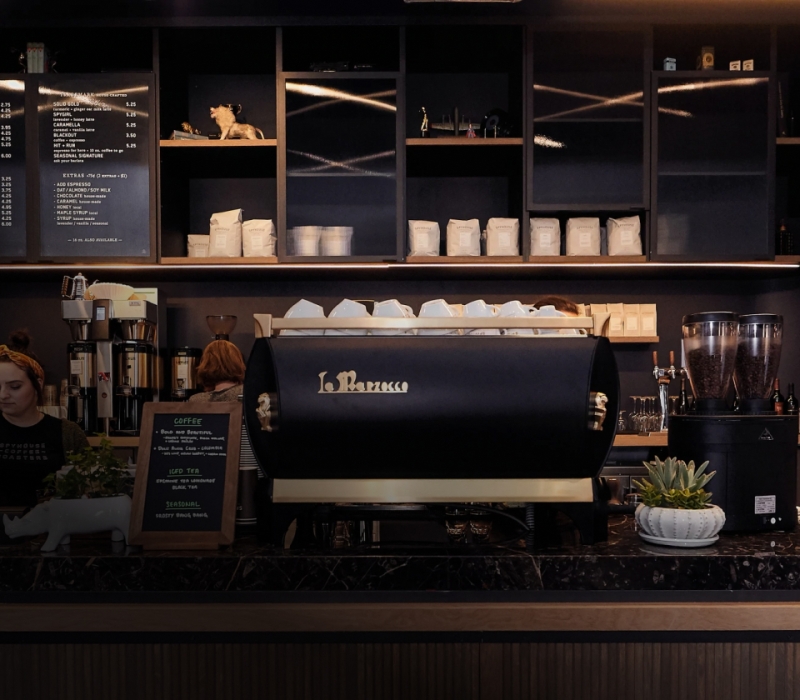 Spyhouse
Spyhouse is an award-winning boutique roaster that puts a premium on sustainability and producer partnerships and strives to foster a spirit of community both in their business practices and in the down-to-earth atmosphere of their outlets. Emery is pleased to partner with a local favorite, Spyhouse, on our Coffee Shop and Lounge, located on our lobby level.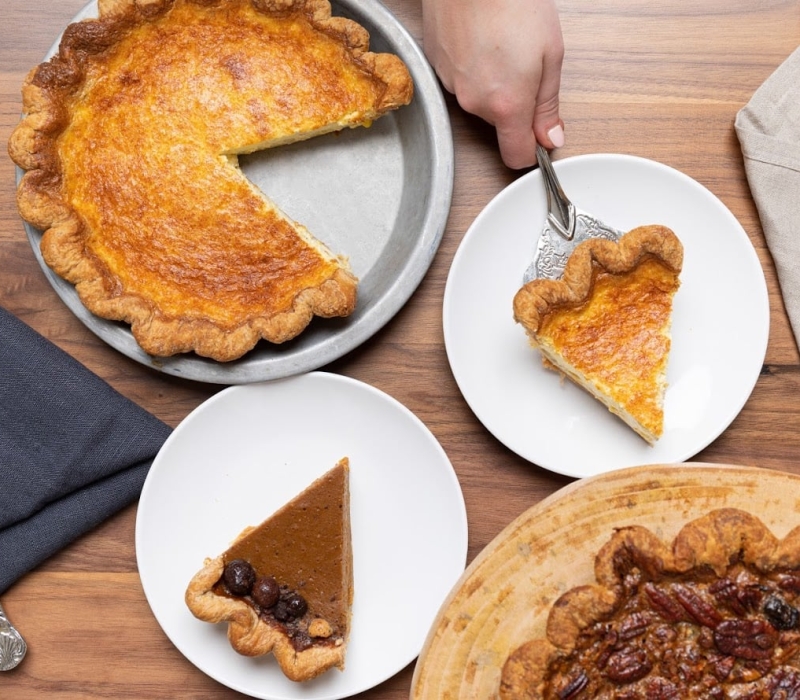 Vikings and Goddesses Pie Company
Founded in 2019, this woman-owned bakery utilizes small farms and Minnesota-based businesses to bake goods that highlight the best of what the Twin Cities has to offer. Emery is proud to serve baked goods from Vikings and Goddesses in our Spyhouse Coffee Shop.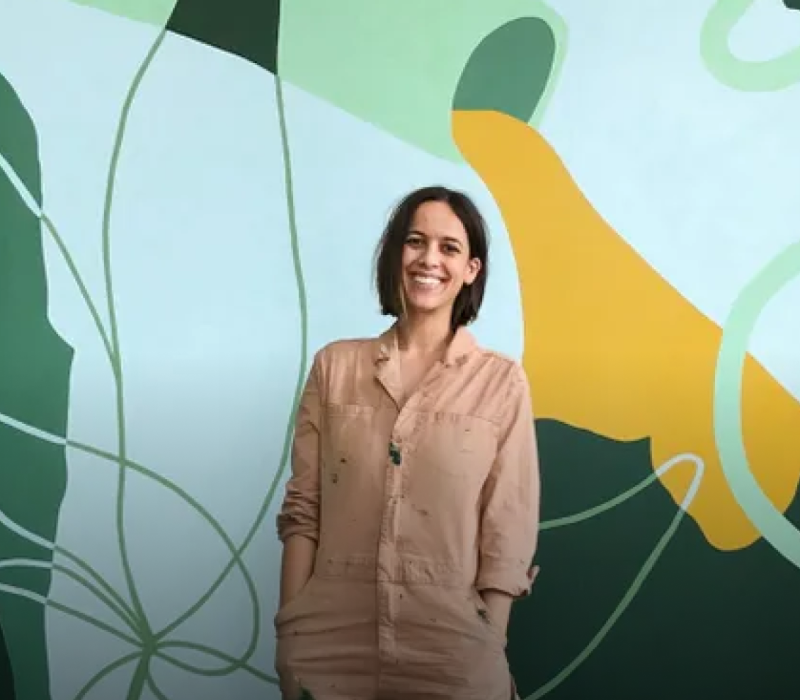 Molly McDougall
Molly McDougall is a Minneapolis-based muralist with a passion for creating visual narratives that spark joy. Her work has been commissioned in multiple states to improve neighborhoods and elevate businesses with her unique brand of illustration and lettering. Molly designed and painted our Grown to Gather mural, located in the entrance to our restaurant, to capture the spirit of Northern Italy that is at the heart of Giulia.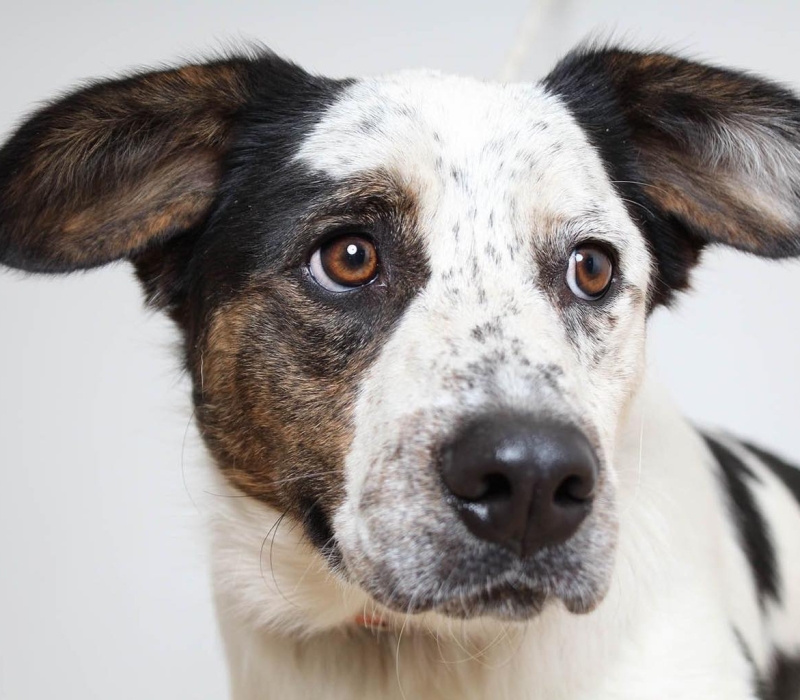 Secondhand Hounds
Started in 2009, this local nonprofit animal rescue has impacted the lives of so many dogs and cats in our community. They provide safe shelter, proper vet care, and daily necessities to animals at risk, while working hard to find each a permanent, loving home. Emery continues to support Secondhand Hounds' mission through various partnership opportunities and events.