Weddings & Celebrations
Graciously appointed and expertly staffed, Emery is the ideal base for your big day. The perfect destination for all things wedding, Emery can host your rehearsal dinner, intimate ceremony, lively reception, engagement party, showers, and any other celebration.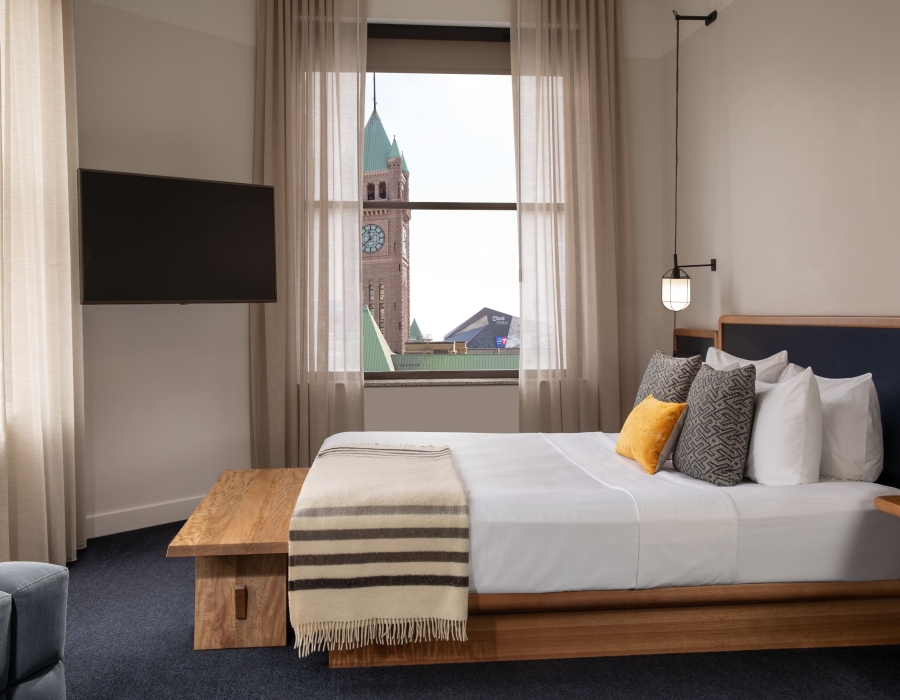 focus on celebrating, not travel logistics
Wedding Room Blocks
Your guests will enjoy being at one destination, filled with a selection of well-appointed amenities and thoughtfully curated experiences. From a morning cup of coffee at local Spyhouse Coffee Shop in our open-house lobby, to lunch and dinner at our award-winning Northern Italian restaurant, Giulia—we're serving up inspired fare for every moment of your day.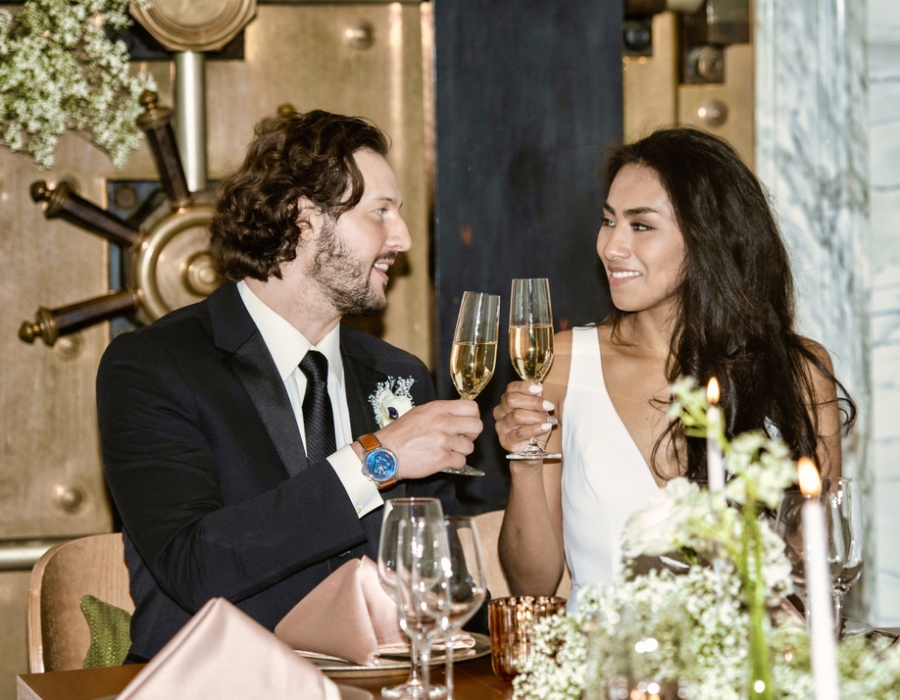 Make Emery your wedding weekend home base.
Special Wedding Offer
With this special offer, couples will receive discounted room rental and guestroom rates with two or more events hosted at Emery, including: Bridal Luncheon, Rehearsal Dinner, Welcome Reception, Wedding Reception, After Party, or Farewell Brunch.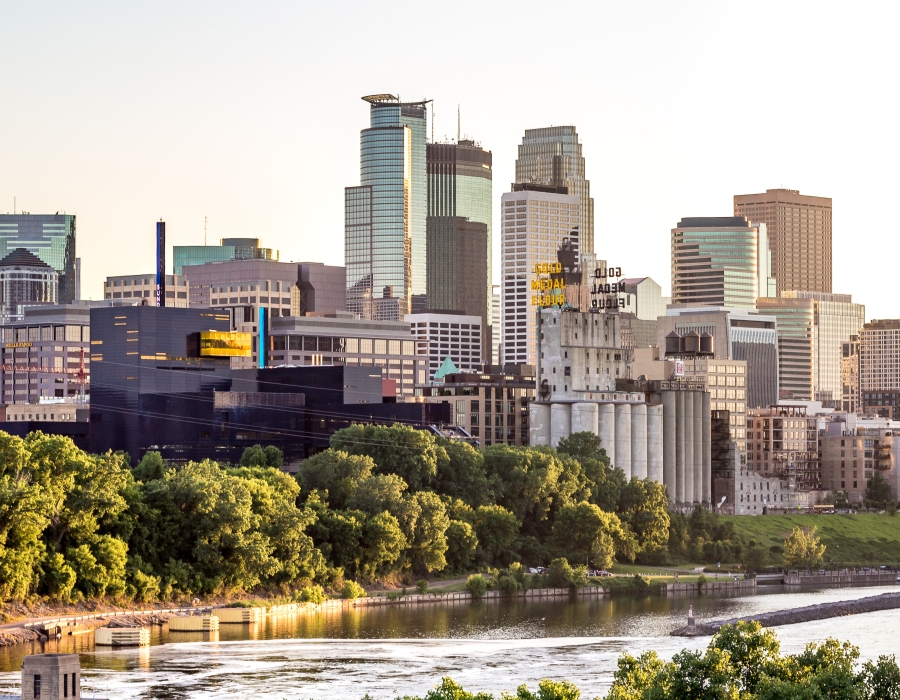 local explorations from a comfortable home base
In The Heart of Everything
Your guests can discover the many great things to do nearby, like the scenic Stone Arch Bridge, lively North Loop neighborhood, and buzzing U.S. Bank Stadium. Cruise around the Chain of Lakes on our Emery bikes, check out the renowned music & art scene, treat yourself to a spa day with our partner Watershed Spa, or take in the best park system in the nation.
A Historic Setting
The grandeur of the historic Midland Bank Building, with its 18-foot columns and Carrera marble, shines through a modern reimagination creating sophisticated, contemporary guestrooms and social spaces throughout. For the couple in search of that wow moment, Emery is sure to impress. Celebrate the whole weekend in Emery's lush greenery, intimate nooks, and inspiring settings.