Event Services
Offering planning, catering, and A/V services, Emery will meet all of your needs for events large and small, from intimate celebrations to corporate retreats.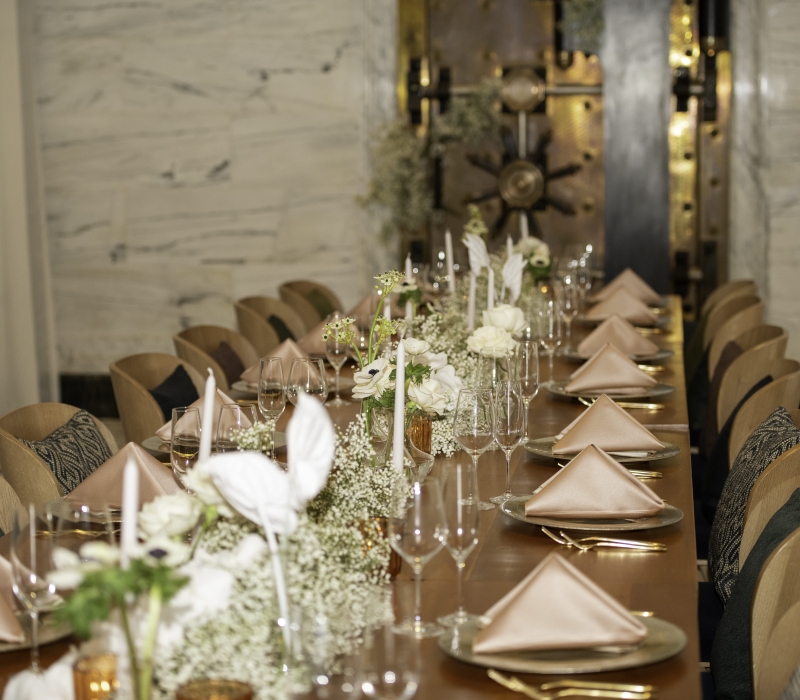 Planning Services
Event management specialists on staff
Team of professional planners
Partnerships with local vendors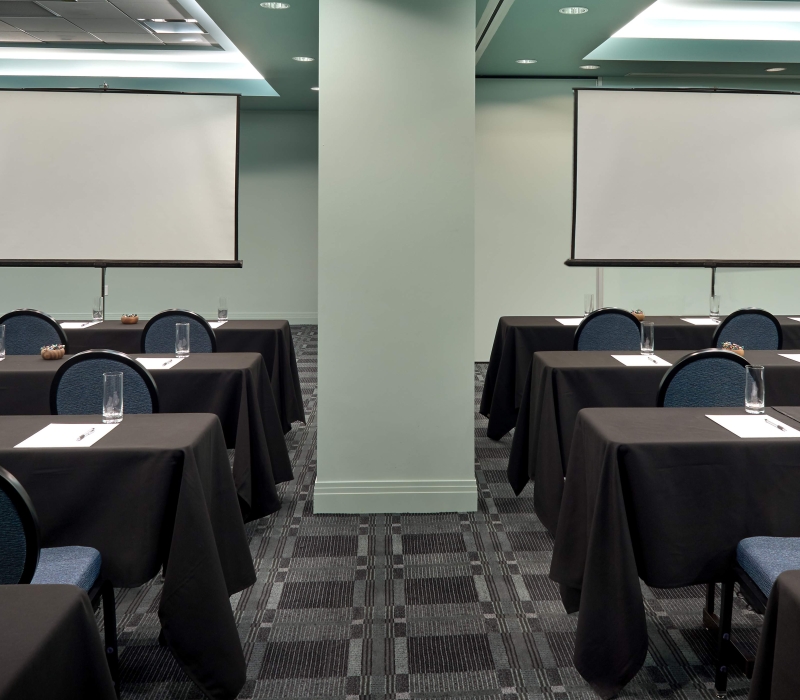 A/V Services
Interactive weFrame Smartboard
Web-conferencing Capabilities
On-site Presentation and Projection Equipment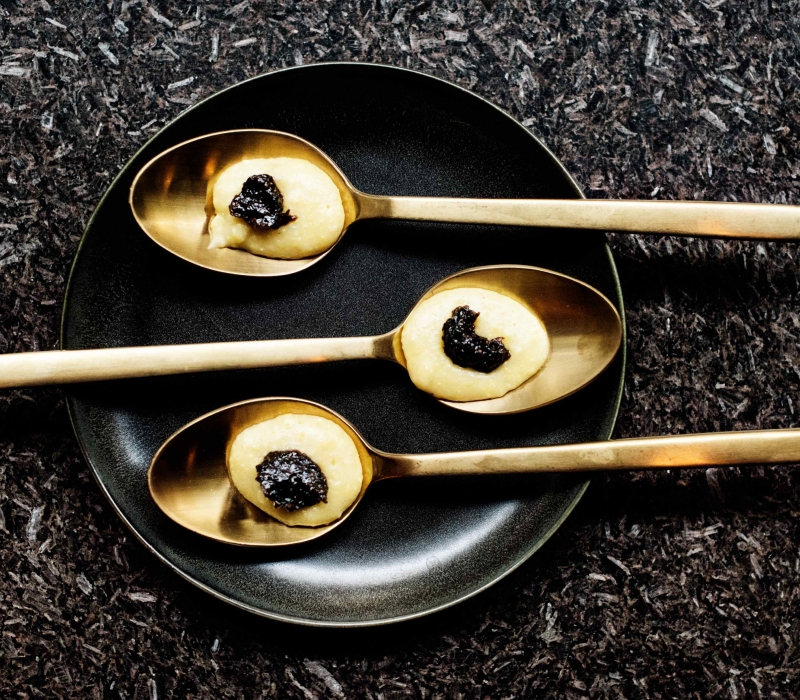 Catering Services
Custom menus to satisfy your taste
Local food and beverage provider partnerships
Wedding Specialist on Site
A wonderful wedding weekend for family and friends to get together and share happy moments.

Staff was amazing! Rooms were clean, crisp and relaxing. This is a MUST STAY hotel. The bar/restaurant is unreal.

This place is stunning! Our dog traveled with and was able to stay here with us at no additional charge! Staff is absolutely wonderful, easy to work with, and honest.

Amazing. what a gem in downtown Minneapolis. Great ambiance. Safe, secure and very welcoming. Thank you for hosting us.

Great stay cozy and modern. Love the plants in the lobby

So beautiful and elegant! My jaw dropped when I first walked in to the lobby. So many plants and such a calm and open energy.

This may be one of the finest hotels I've stayed at. Very friendly staff, great location and beautiful room. Will be back the next time we visit Minneapolis.

Stunning hotel! I love the floral decor. Beautiful and tasteful!

Emery is my second home. I've enjoyed all of my 12 years and continue to enjoy it here because everyone treats me like family.

After starting here in an assistant capacity, my manager provided me with the opportunity to grow professionally and promoted me to my current role. That commitment to me as an individual and to my professional career made me feel valued, supported, and continually motivates me.