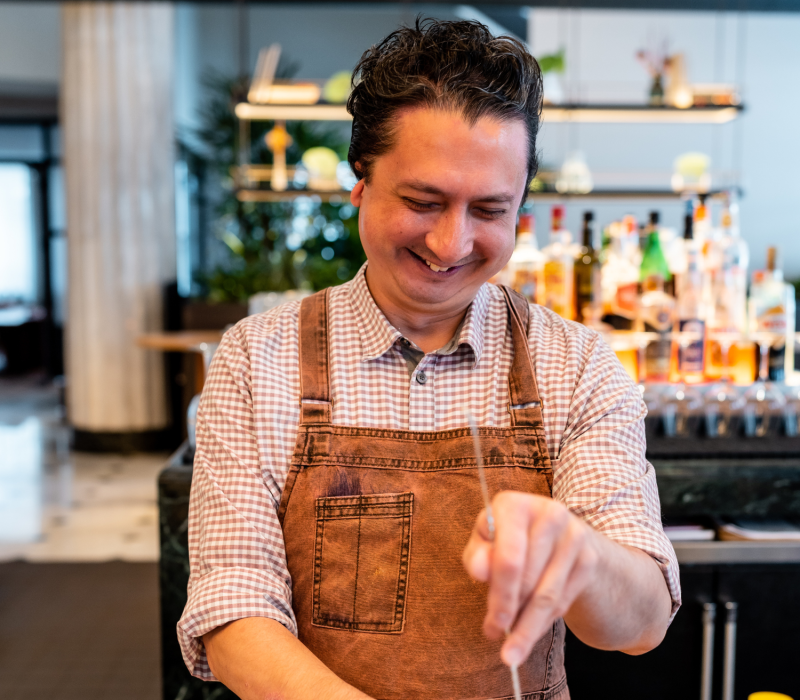 Las Muchas Ventajas de Trabajar en Emery
Descuentos en transporte
Descuentos en hoteles alrededor del mundo
Seguro médico, dental, de la vista y de vida
Seguro de mascotas
Partido 401K
Reembolso de educación y desarrollo profesional
Ahorros Exclusivos de Miles de Comerciantes Nacionales
Descuentos en la tienda Marriott's Collection
Davidson Hospitality Group se compromete a crear un ambienta laboral diverso y se enorgullece de ser un empleador que ofrece igualdad de opportunidades en el lugar de trabajo y acción afirmativa. Todas las personas tendrán la oportunidad de ser consideradas para el empleo sin distinción de su raza, color, credo, religión, origen nacional, ascendencia, estado de ciudadanía, edad, sexo o género (incluyendo el embarazo, el parto y las afecciones médicas relacionadas), identidad o expresión de género (incluido el estado transgénero), orientación sexual, estado civil, estado militar y veterano, incapacidad física o mental, condición médica protegida según lo definido por la ley estatal o local aplicable, información genética o cualquier otra característica protegida por las leyes y ordenanzas federales, estatales o locales aplicables. Si desea obtener más información sobre sus derechos de EEO en virtud de la ley o para ver nuestra Declaración de política de EEO, haga clic aquí. Para obtener información sobre nuestra política de transparencia salarial, haga clic aquí.
After starting here in an assistant capacity, my manager provided me with the opportunity to grow professionally and promoted me to my current role. That commitment to me as an individual and to my professional career made me feel valued, supported, and continually motivates me.

Emery is my second home. I've enjoyed all of my 12 years and continue to enjoy it here because everyone treats me like family.